Photo Galleries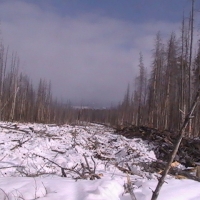 Stage 1 Construction (completed)
Stage 1 Construction consisted of timber clearing for the tailings and waste rock storage facility, the soil stockpile, site roads, and mill and concentrator pads. The contract was…...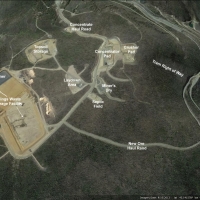 Stage 2 Construction
Stage 2 Construction commenced in the summer of 2011 and consisted of the mobilization of heavy equipment for the transportation route upgrades and the establishment of a crusher f…...