August 29, 2017
Cobalt sulphate prices continue rise on battery demand, metal remains stable
Publisher: Mining.com
Author: Benchmark Mineral Intelligence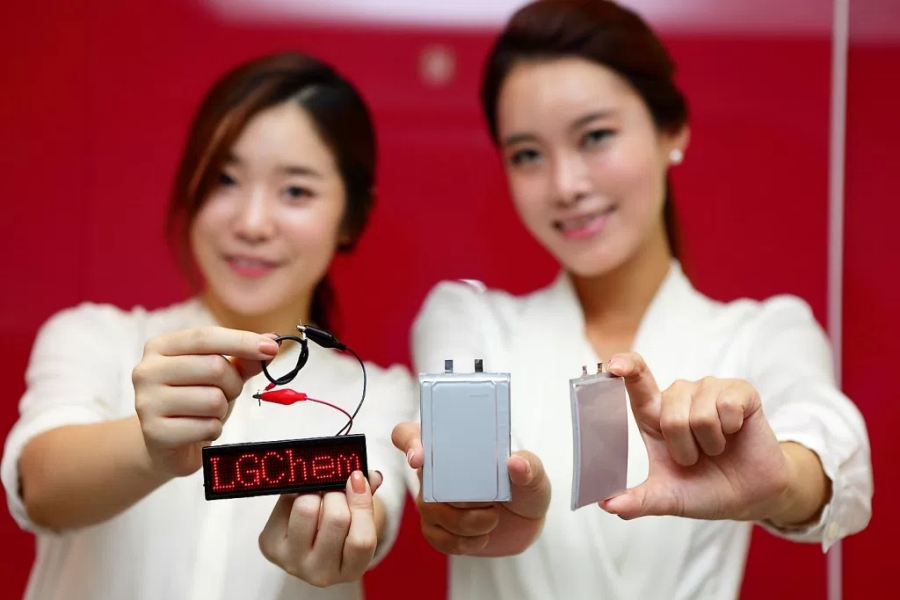 Image: Benchmark Mineral Intelligence
23 August 2017, London – The price of one of the most common lithium ion battery precursor materials, cobalt sulphate, has continued to surge in August by over 14%.
Prices for cobalt sulphate, as tracked by Benchmark Mineral Intelligence, have been rising throughout 2017 driven by growing demand from the lithium-ion battery sector.
In what is typically a quieter time for the market, transactions in China have seen cobalt sulphate prices rise from an average of RMB 80,000/tonne ($12,005) in July to RMB 91,500/tonne ($13,731) to date in August.
The price increases are sticking due to a combination of factors.
Lithium ion battery cathode demand continues surge
Demand from lithium ion battery cathode manufacturers is the first.
With a total global cobalt market size in 2016 of 93,000 tonnes, battery demand account for 48,000 tonnes. By 2021 Benchmark forecasts that demand for cobalt from the lithium-ion battery sector to have grown to 83,000 tonnes.
This will be a subject under discussion at Benchmark's inaugural Cathodes 2017 Conference, 8-10 October.
Refining capacity limited by environmental restrictions
Many refiners in China are still under scrutiny and increased environmental checks from the Chinese authorities.
In many cases the inspections have required the installation of environmental treatment measures – such as neutralising chemical gas emissions or waste water treatment – pushing up costs for refiners, which are being passed on to buyers in what is becoming a tight margin market.
In addition to increase costs there is a broad market feeling that after the seasonal slowdown throughout the summer the market will see rising prices as cobalt consumers and traders recommence normal business.
End of lower cost cobalt in supply chain
The third reason for the upward price press for cobalt sulphate is a end to the lower cost cobalt feedstock purchased at the beginning of the year.
Feedstock purchased at prices around half of today's price in January 2017 when the metal was trading at the $32,000/tonne mark has been consumed and sold downstream into the battery cathode space.
Lead times for material purchased from the Democratic Republic of Congo (DRC) and shipped to China typically take between 3 to 6 months.
Material that is being tolled by refiners now will likely have been purchased at a time when cobalt metal prices were much closer to the price today (LME cash price $59,500/tonne as of 22 Aug 2017) and therefore are demanding a higher sales price.
In some cases refiners have been happy to sell material at slightly lower prices throughout May, June and July as the purchase price of the feedstock used was far below the today's market benchmark.
View the
Previous
News Release:
August 18th, 2017, The Death of the Internal Combustion Engine
View the
Next
News Release:
September 7th, 2017, Oil-rich Scotland phasing out new petrol and diesel cars by 2032